Your trusted expert team of
FINANCIAL MANAGEMENT
EDUCATORS
Walking every mile with you through your journey.
The Right Move. At the Right Time.
Milend Corporation offers a unique brand of Software Engineers and world class Financial Educators. Save the hassle of finding a competent partner. Get our holistic view point without compromising quality.
Individual Support
Your retirement needs are as individual as you are. We help you determine the best available financial vehicles based on your future needs. As Financial Educators, we are committed to you. Our knowledgeable team assesses your individual needs, and guides you to the best solution.



Employer Support
Milend offers a comprehensive suite of Financial solutions to help employers create a frame for an optimal cost-effective organization. Reduce waste time and increase employee productivity. Our well- planned, strong and sustainable programs create solutions for your unique needs.


Education to Empower
Knowledge is power! We are advocates for using the right information to drive decisions. Our Educators deliver:
Training Tools from the
classroom to the workplace

Market Research

Financial Literacy Programs

Personal Finance
How Can We Help?
Whether you're an employer looking to optimize your IT into a strategic asset or an individual who needs help in the changing world of retirement, Milend will help you make the right choices and avoid costly mistakes.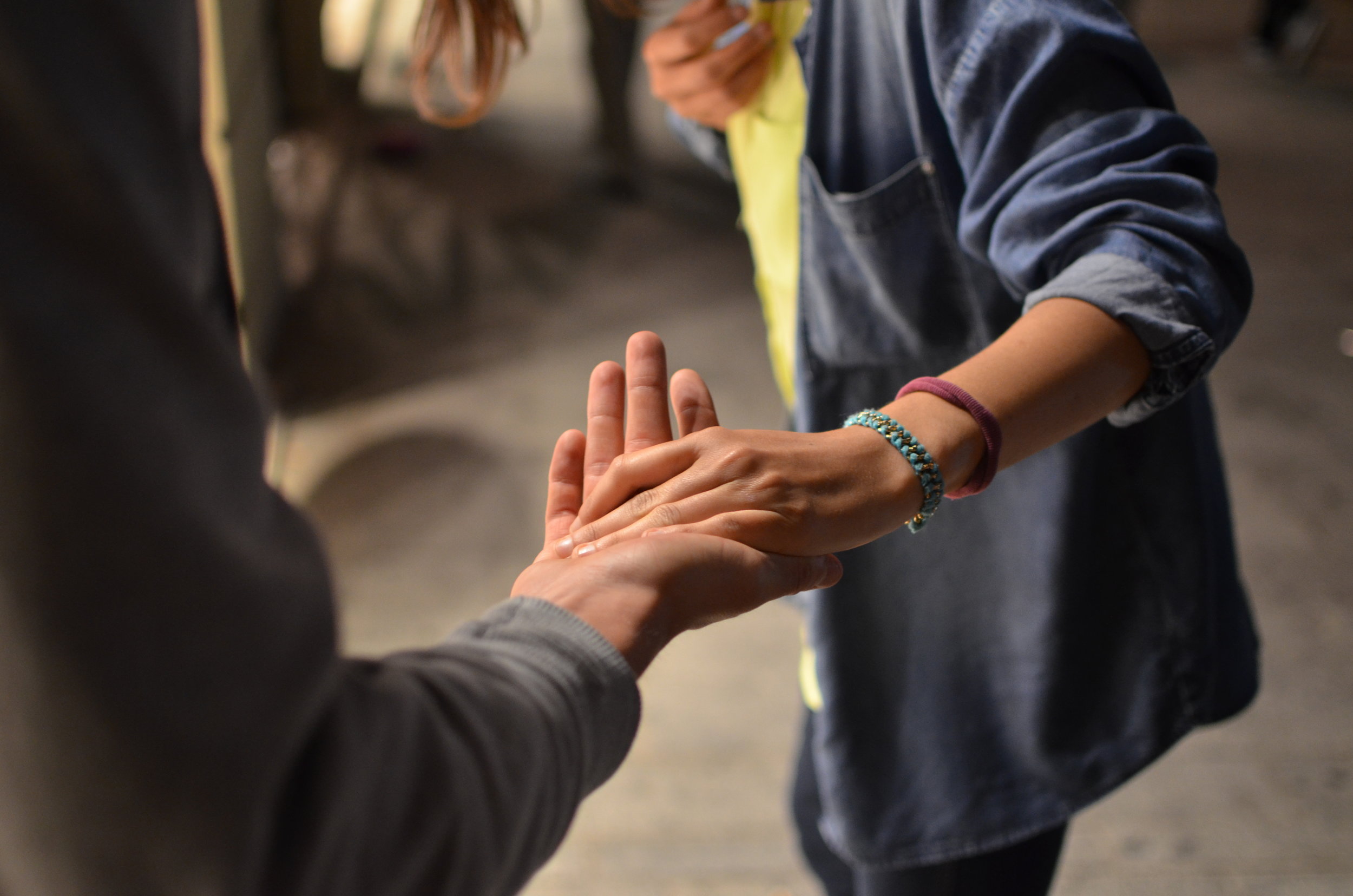 Federal Support
Milend consistanly seeks collaborate opportunities to make a positive impact that will add value to our projects, particularly with the Federal government.
IT Support
Our experience computer scientists provide effective stress free technology consulting. We adopt Agile design principals with constant status updates.
Resources
We understand just how important it is to get the answers you need when you need it. Enjoy a comprehensive suite of resources curated for you convenience and peace of mind.
Want to Improve Your Financial Relationship?
To make the most of your assets, and to make your money work for you, you need to be well educated. Milend offers in-depth training on financial management, retirement strategies, investment management, estate conversion, insurance products, and more, to help grow your wealth and give you peace of mind.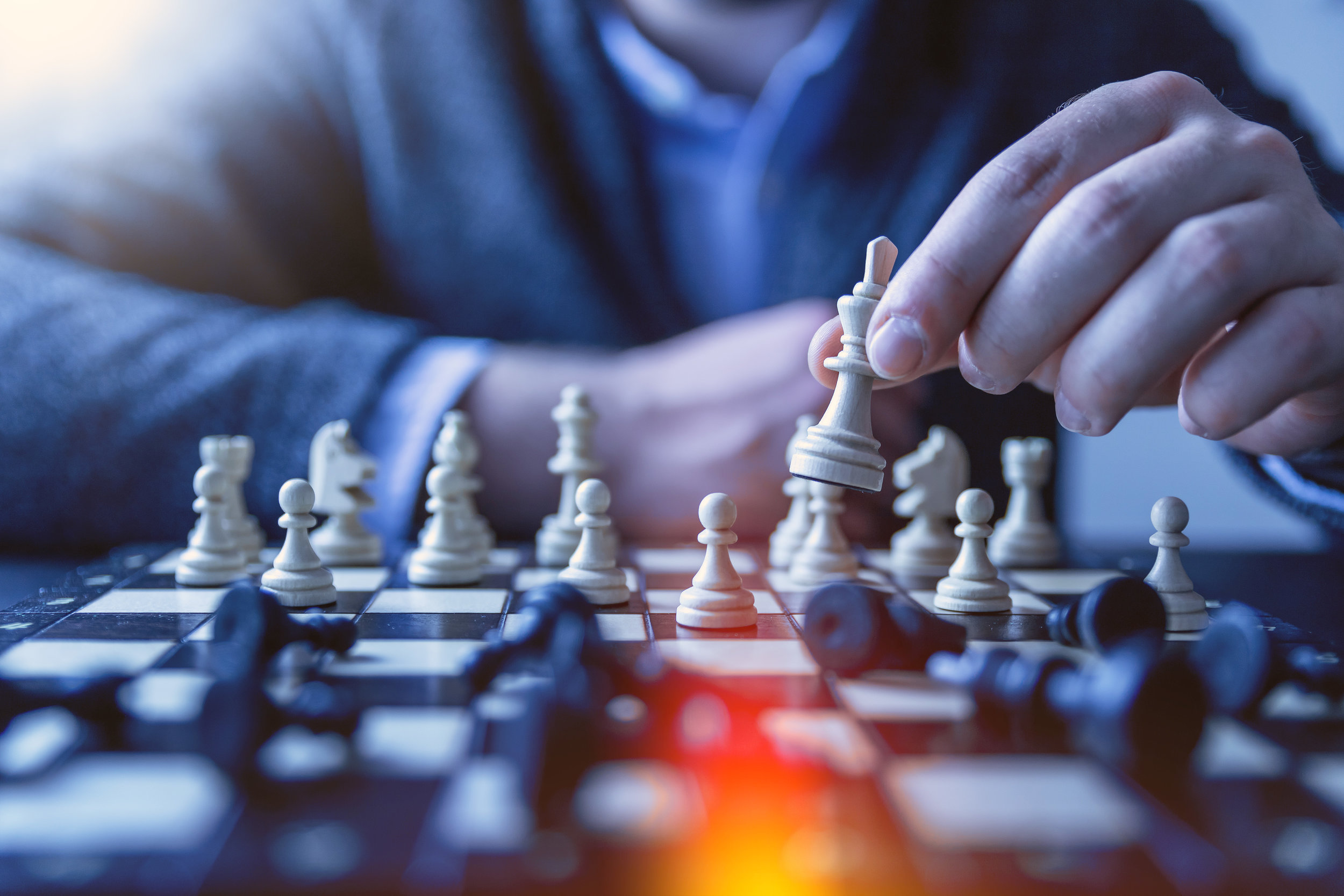 Thank you Milend for helping my small business create a business project management system. We've had rave reviews from our managers and best of all, WE know what's going on!
Kevin W., LA
Milend engineers guided our company through the complexities of a new system implementation. I breathed a sigh of relief knowing we made the right choice.
Barbara K., GA
Money. I used to call it a necessary evil. Now, with the help of my coaching from Milend, I finally understand how to create a budget that's right for me.
Art M., TX
Thanks Milend for helping me untangle the spaghetti of Federal employee benefits. I never understood it before. Now I understand my FERS, FEGLI, FEHB benefits and making them work for me!
Wendy C., NY